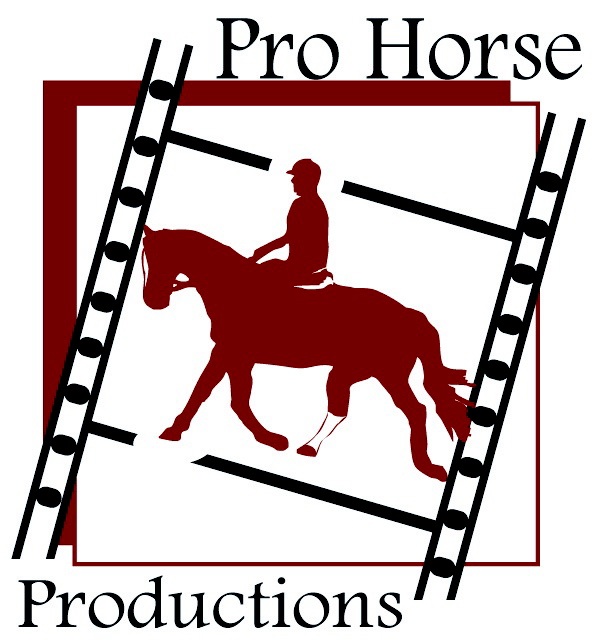 ---
Multiply your investment in your training! Clearly hear your clinician wearing a wireless microphone, watch your riding improve and cement the knowledge from your session. Watch again and again!

Susan films your clinic - $68/ride
Vanessa films your clinic - $48/ride

I bring over $10K worth of equipment and over 13 years experience providing steady, zoomed-in footage that is ready to watch on DVD the same day.