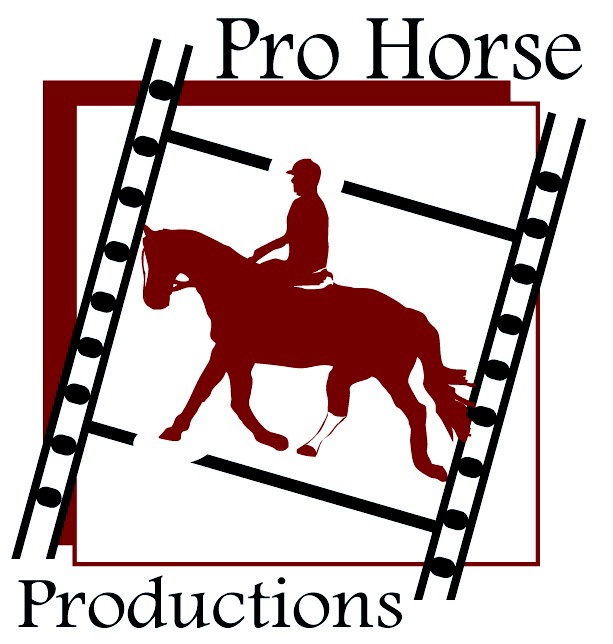 ---
Flat Rate Pricing* for phone consultation, filming, capturing audio testiomony, editing video & audio, capturing digital pictures from video, selecting royalty-free music, creating master DVDs, ad creation & placement and follow-ups throughout the sale process. Each sale horse package takes 1 week from filming day to market day.

Training / First Level Horses - $650
2nd Level Dressage & Low Jumpers - $750
3rd Level Dressage & 3'+ Jumpers - $850
FEI Dressage - $975

* Flat rate pricing for clients with horses that are properly prepared for video & audio capture and production (i.e. horses that are bathed & braided, written testimony script, etc) prior to my arrival. Otherwise standard hourly rate applies.